Sentech and Smile Invest are joining forces
On March 25 Smile Invest will acquire a majority interest in Sentech. To realize its growth ambitions and long-term objectives, Sentech conducted exploratory discussions last year with various financial partners. After a careful selection and investigation process, the decision has been made to enter into a collaboration with Smile Invest.
Sentech was founded in 2000 by Marcel Figge and currently has more than 60 employees. The sensor solutions offered by Sentech can be found in applications around the world, ranging from the semi-conductor and automotive industries to the healthcare and agricultural sectors. Due to the rise in innovations such as self-driving vehicles, the Internet of Things and artificial intelligence, the sensor market is expected to continue to exhibit strong growth in the coming years.
Commercial Director Marco Leeggangers and Operational Director Hermen Kobus, as a two-person board, will be responsible for the daily management of Sentech. Founder Marcel Figge will continue to focus on strategic long-term projects. According to Marcel Figge, "With Smile Invest, we are bringing a partner on board who not only has the required network, capital and technical knowledge but also coordinates 100% with our vision to create long-term value for our customers in a transparent manner. The addition of Smile Invest to the shareholder structure comes at a time when we are ready to take the next big step. With the new resources and knowledge, we will invest in the construction of a solid footprint outside of the Netherlands and the continued professionalization of the operational facilities."
Marco Leeggangers and Hermen Kobus add: "In recent years, we as managers have been actively involved in building the foundation of Sentech. Now, in our new role, we can outline the big picture to become a leading supplier of integrated sensor solutions in northwest Europe and to make Sentech an even stronger company. This feels like a logical step for us, but it is nevertheless a new chapter. That's why we are pleased to bring in an experienced partner in Smile Invest who will help us navigate the next phase."
Ad Notenboom and Bart Cauberghe, partners at Smile Invest explain: "For us, Sentech is the classical example of a Dutch high-tech 'pearl' with a unique market position. The organization's professionalism, the quality of the solutions, and the high level of customer satisfaction are of a level that fits with a company that is typically a few years further along in its development. Sentech's technically innovative profile, along with its strong growth ambitions, are a perfect fit with our investment focus. We will support Sentech in their ambitions and make sure the company is perfectly equipped for organic as well as inorganic growth in their activities."
About Smile Invest
Smile Invest (Smart Money for Innovation Leaders) is a European evergreen investment company that has €350 million in capital under management, which is financed by 40 enterprising families with a long-term focus on innovative growth companies. Smile Invest focuses on companies relating to three investment themes: digitization, health, and sustainability. From their offices in The Hague and Leuven, Belgium, the team supports ambitious entrepreneurs and managers in the realization of their growth plans.
Our expert:

Jeroen de Bruin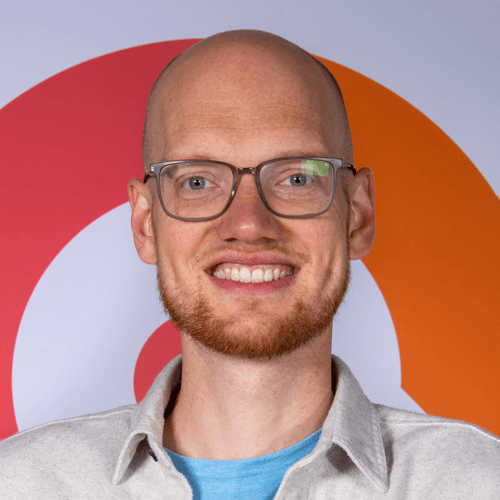 e-mail Jeroen