Working according to high quality standards
If you want to work according to high quality standards, sometimes ISO 9001 is not enough. That's why the automotive branch adopted the IATF 16949 standard. This quality standard is used to develop a reliable and sustainable finished product.
Automotive companies enjoy working with producers who follow IATF standards. So it wasn't surprising that Sentech's collaboration with DAF in 2009 provided the motivation for us to secure an IATF certificate.
Certification
In 2021 IATF introduced modifications to the standard. Sentech consequently decided that, while we would continue to work according to the standard, we would not seek an extension of our certification.
That's why, after twelve years, our IATF certification has expired on July 9, 2021. If customers again require IATF certification, we will discuss the possibilities for re-certification.
Monitoring quality using high quality standards
After twelve years, the core tools and processes originating from the IATF certification are have now been woven into the fabric of our working method. In five phases, we identify the risks in a timely manner and make them manageable. This is how we ensure the quality of the finished product. After the lapse of our certification, we will continue to work according to these high standards of quality.
The continuous development and optimization of our processes and the professional development of our employees will remain an important theme for us. We do that in addition to the requirements of our ISO 9001 certification, which remains in effect.
What does it mean to work according to the IATF 16949 standards?
For industries such as the automotive industry, ISO 9001 is not enough. That sector takes it one step further and works according to the IATF 16949 standard.
This demanding quality standard ensures a reliable and sustainable final product, also in your market. In addition, the process can be fully adapted to your exact quality needs.
Discover what IATF means and how to apply it to your project.
Our expert:

Jeroen de Bruin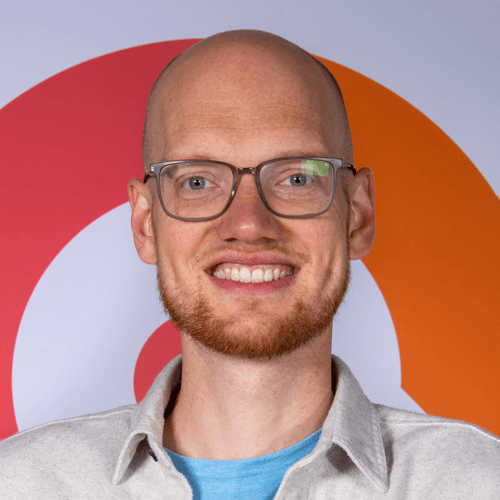 e-mail Jeroen