Sensor technology and medical device design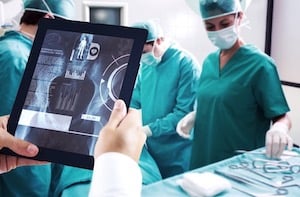 As an OEM, you are committed to improving existing medical devices or developing new products, with the aim of making them even safer and more effective. This requires having the most up-to-date information on available materials and the latest technologies, as well as how to reliably apply them. Sensor technology is essential here. Sensors play a crucial role in the medical world. This blog provides useful information for you on how instrumental sensor technology is in ensuring the hygienic use of medical devices.
How well can your machine be cleaned?
If medical devices are used for multiple patients, they need to be easy to clean. With no risk of leaving any bacteria behind. Consider, for example, the edges and corners where dirt can easily accumulate. The machine also has to be able to withstand this dirt as well as antibacterial cleaning agents. Our advice? Incorporate the 'maintenance and cleaning' component into your design process at an early stage so you can safeguard the target quality level sooner and save costs.
Sensor technologies for the most extreme environments
When designing medical devices, hygiene is a major concern. All components need to be able to withstand a certain level of dirt as well as the cleaning agents. For example, you can choose to install sensors where they will never get dirty. The choices you make here depend entirely on how your machine will be applied. Luckily, Sentech knows exactly how to install sensors in the most challenging and extreme environments. Whether it involves sensors for the agricultural industry where mud, damp or cold are often an issue, or the opposite extreme where ultra-clean or perhaps even high-tech vacuum environments are concerned. Sentech is able to perfectly apply its knowledge of environmental conditions in the medical market. Our sensor specialists always ask themselves the following questions: how can I place a sensor in this challenging environment and how do I factor in long-term performance into the solution I come up with? And how do I do this cost-effectively?
In short: when developing your machine, you need to consider several factors early on in the design process, including dirt and cleaning. Sentech has experience installing sensors in the most extreme and challenging environments. Being aware of these factors and knowing the effects they can have on the sensors allows you to take them into account in your design. This ensures that these issues will never become problematic for long-term and error-free sensor operation.
Want to know more?
Read our latest e-book "5 challenges in the development of medical devices and the crucial role of sensor technology."


Our expert:

Jeroen de Bruin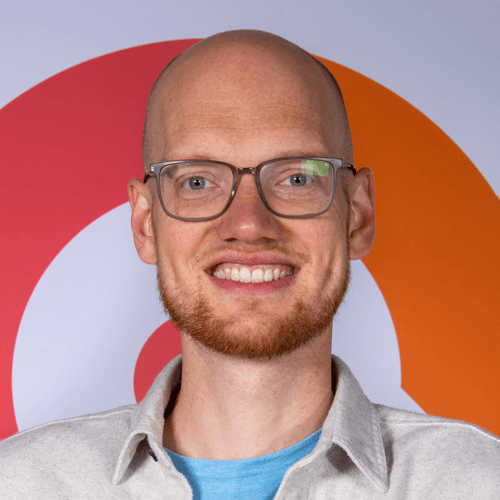 e-mail Jeroen